Find

Your More


With
Mohawk
Skilled Manufacturing Positions
Use your skills to get more with Mohawk. We have opportunities for experienced tufting machine and serger operators, maintenance professionals and mechanics. Earn more and grow your career with Mohawk.
Explore Positions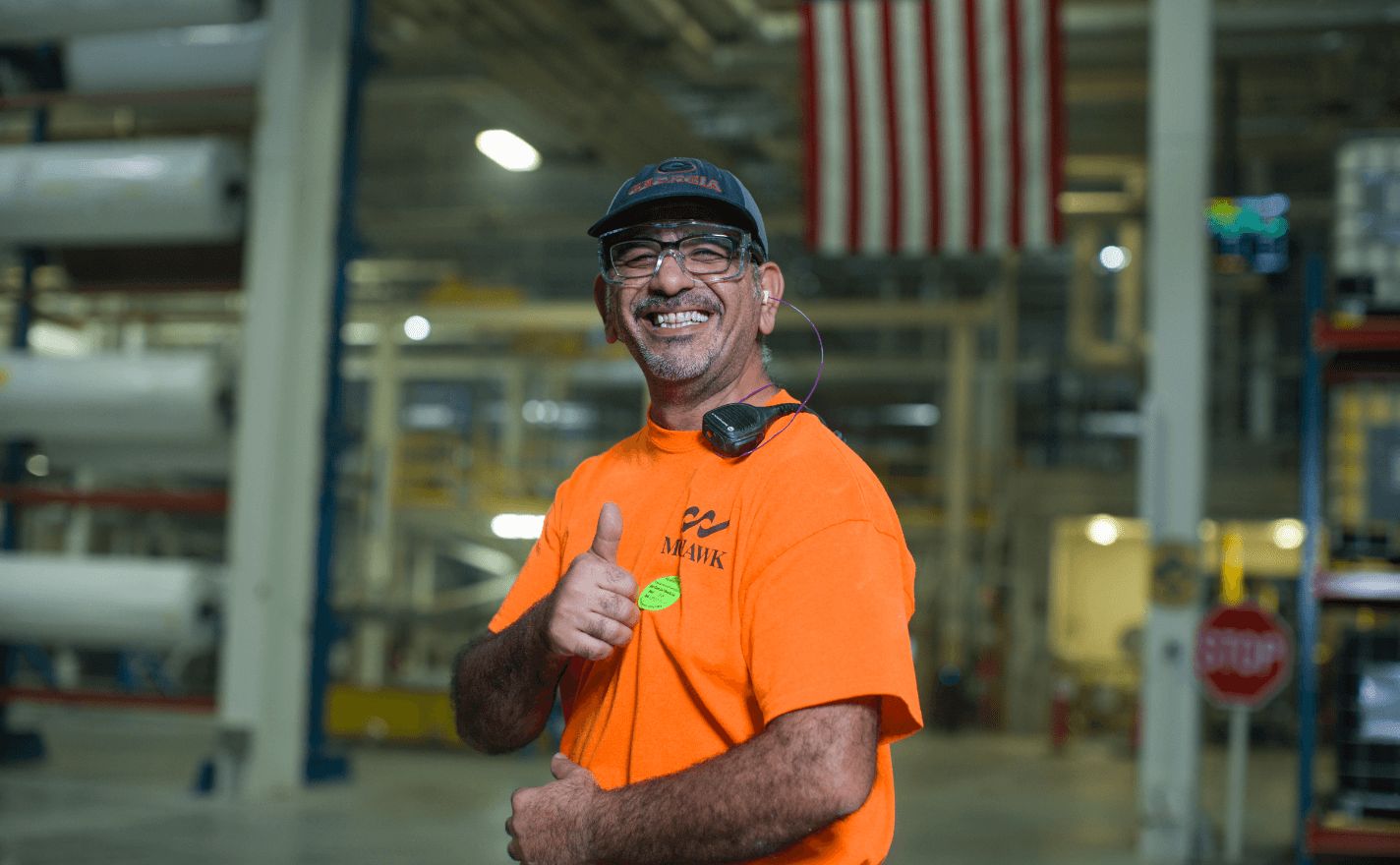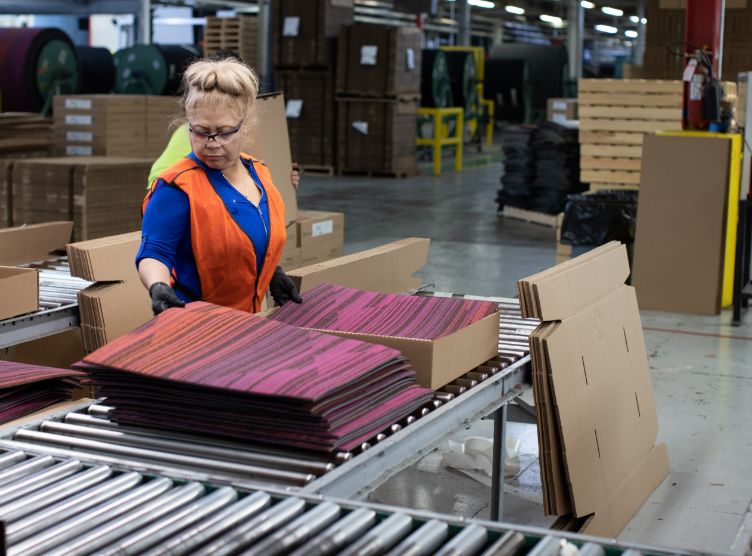 Entry-Level Manufacturing
No experience? No problem. In addition to top pay, you can expect comprehensive on-the-job training, full benefits and support that enables you to thrive at work and beyond. From twisting machine operator and creeler to lift truck operator and warehouse associate positions, we have great entry-level opportunities on all shifts.
Explore Positions
TRANSPORTATION POSITIONS
Find your more with Mohawk. We have many different driving opportunities for every lifestyle including delivery, over the road and blended positions. Drivers who join our growing team often stay until retirement because we offer good pay and benefits, consistent year-round schedules, predictable home time and a respectful work environment.
Explore Positions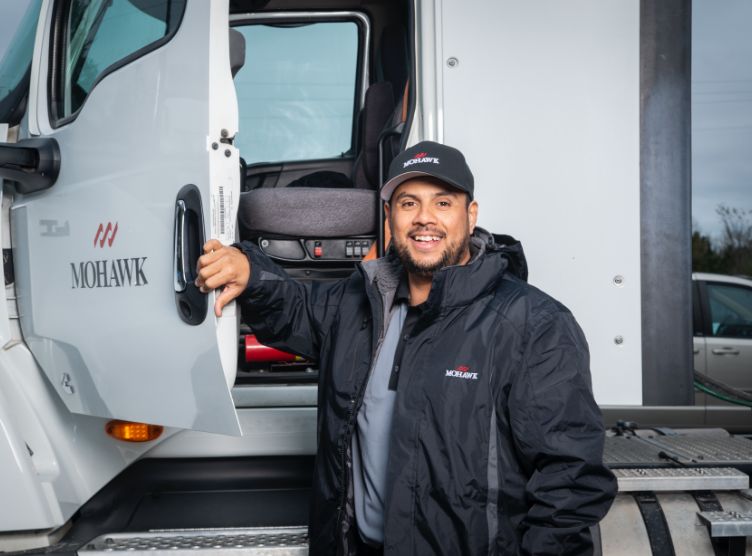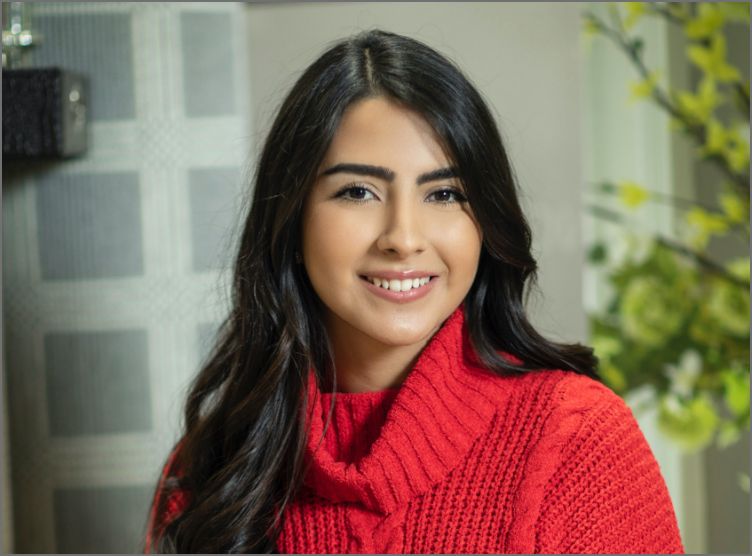 Internship Positions
Discover more with Mohawk. Each intern is presented a real business challenge within their functional area that provides the opportunity to exchange ideas with subject matter experts for optimal learning and development that leads to real solutions. At the end of the program, interns come together to showcase their accomplishments.
Explore Positions
PROFESSIONAL POSITIONS
At Mohawk, we have opportunities in research and development, manufacturing, engineering, sales, marketing, supply chain and more. Mohawk's global headquarters is in Calhoun, Ga., but we have operations across the country and employees in 49 states as part of our global operational footprint in 19 countries. From entry level positions to senior executive roles, Mohawk is a great place to start or grow your career.
Explore Positions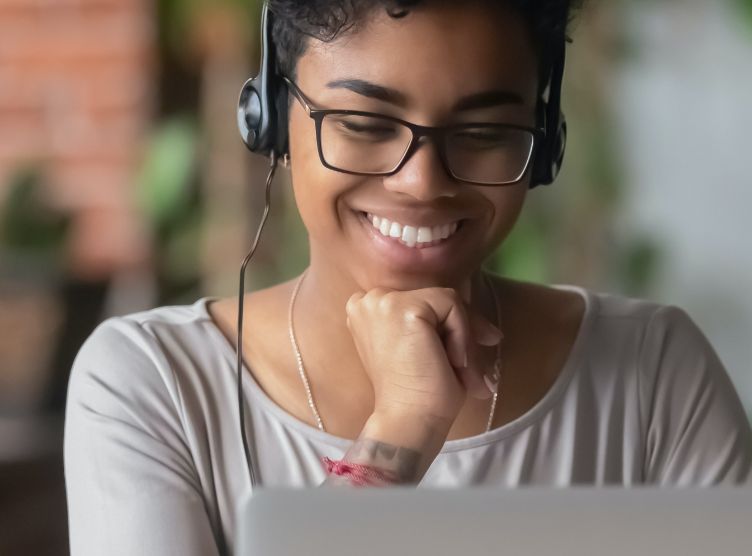 More
With
Mohawk
Our Story
Mohawk Industries is a Fortune 500, global flooring leader, but the size and scope of the company is only part of the story. We value each person who contributes to our incredible shared success, and we celebrate their individuality. We're a team of more than 42,000 employees across the globe who work together to make Mohawk the world's best and largest flooring manufacturer. Continuous improvement and investing in the future are core values you'll see in every aspect of our organization. We believe in making the communities where we live and work better for everyone who calls them home. It's why we continue to decrease our environmental impact even as our Company grows and why we donate millions each year to organizations doing great work in the towns we call home.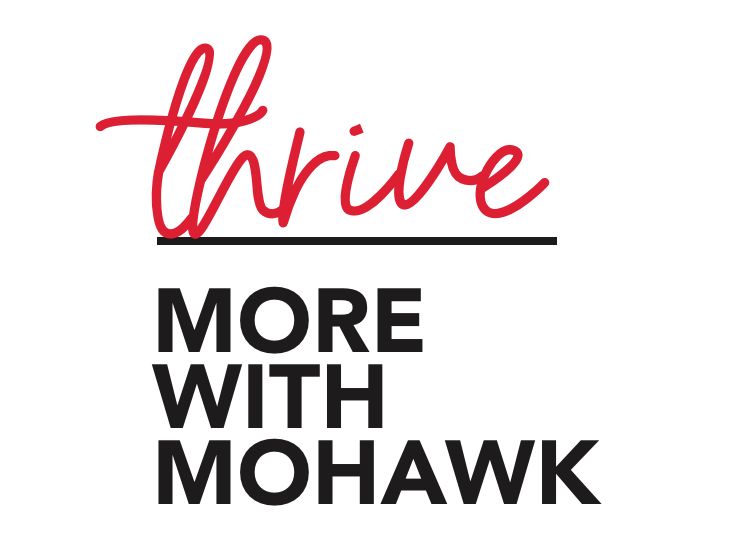 BENEFITS
Mohawk's comprehensive benefits plan is more than health insurance. We make it easy and convenient to connect with quality healthcare providers since many of the company's large facilities have Healthy Life Centers (HLCs) on their campus. As an employee, you and your covered dependents can take advantage of a variety of services at the HLC including acute care, physicals, routine vaccinations and chronic condition management. In addition to the health plan, Mohawk gives employees the option of enrolling in other benefits like dental, vision and pharmacy coverage that ensure your family thrives while keeping healthcare costs low. Our retirement plan, health savings account and deep employee discounts are also great ways to make sure you're saving now and for the future.
TALENT DEVELOPMENT
Mohawk has development opportunities for employees at every stage in their career, which means you get to decide what more means to you. Whether you're starting your career or looking to develop additional skills to reach your full potential, Mohawk provides the talent development tools that will help you achieve your goals. But don't take it from us. Training Magazine has recognized Mohawk as a top learning and development organization for 15 consecutive years. Our internship, apprenticeship, sales development, tuition reimbursement, and career development programs along with a wide variety instructor-led courses have helped thousands of employees grow with Mohawk.